About Us
SpaceCraft is a web-based platform providing thousands of people the capability to easily create, manage and promote exceptional websites. Check out our short film featuring real customers using the platform.
Our Story
SpaceCraft was started with the simple idea to help our customers build beautifully effective websites. We've been rethinking how websites are built and managed ever since. From our innovative approach to responsive design to our easy to use editing tools, we're helping businesses build the powerful web presence they deserve.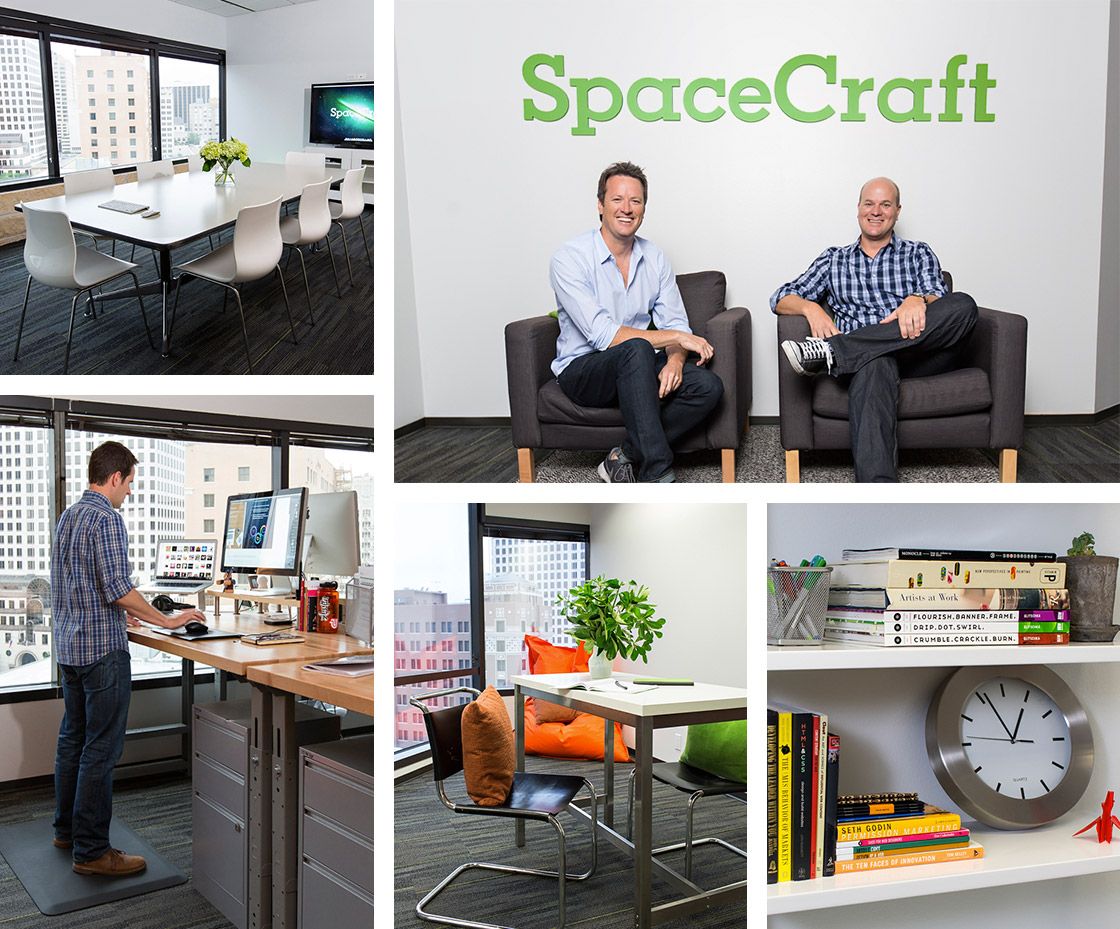 SpaceCraft is a Madwire Company
Madwire® is a technology company that provides business management and marketing software and services for SMBs and franchises. Madwire's brands — Marketing 360®, Websites 360®, SpaceCraft™ and Top Rated Local® — enable SMBs to do everything from building a website, to accepting payments, managing leads and customers, appointments, online reviews, social media, business listings, content marketing, multi-channel digital advertising campaigns and more. Madwire was founded in 2009 with the mission of enriching communities by helping small businesses grow. Madwire is headquartered in Fort Collins, Colorado with offices in Austin, Texas.