Refer Customers
Feel confident in referring to a partner that will take care of your customers. We offer a great value for those who need a stunning website, but can't afford more expensive solutions.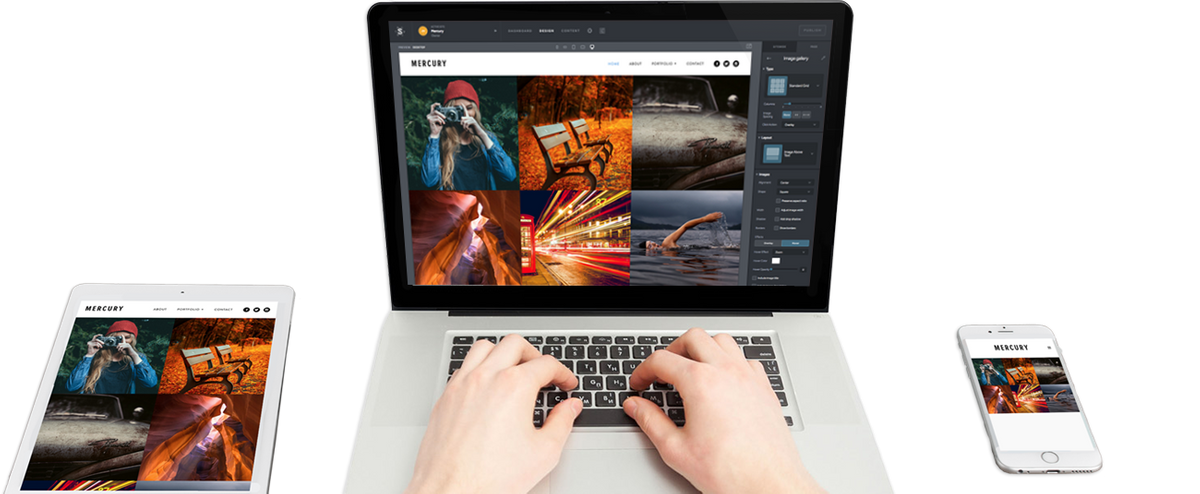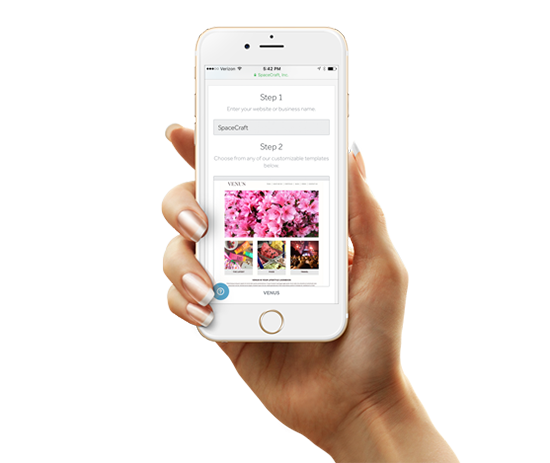 There's No Cost
When clients ask if you can help build a website the answer is yes! Get paid for sending us the jobs you turn away. No fees to start, no questions asked.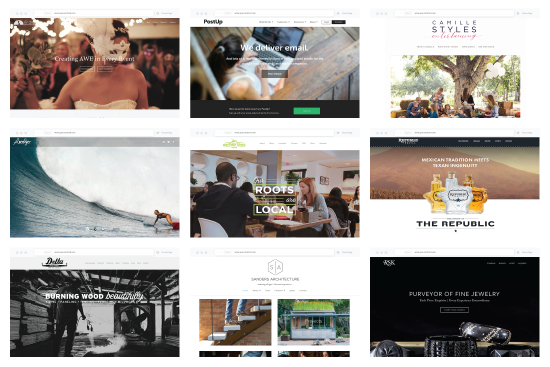 We Pay You
Send us a potential client and we'll take care of the rest. With a SpaceCraft referral agreement in place, we'll pay you a commission for every new customer referral. Earn additional revenue by sending prospects/customers our way.
We're Good At What We Do
We make your life easier. Why try to build or market a website when you are busy with your day to day? You can trust our experienced team of designers and search marketing experts. The best part is, you get paid to let us do the work.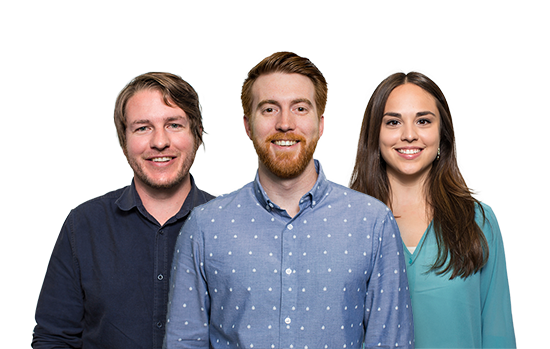 We Handle Everything
Offload prospects or customers that don't fit your service offering/criteria. We specialize in the smaller projects that most agencies turn away. We'll also learn about your offering and refer customers back that meet your criteria.
Is This Program For You?
The SpaceCraft referral program is great for Consultants, Digital Agencies, Freelance Designers, PR Firms and Software Companies. If you need a turnkey website solution, but prefer not to manage customer billing or support, this is the perfect program for you!

Large Agency
Are you an agency that refers small projects away?

Overbooked Agency
Are you an agency who is currently turning away deals?

PR Firm
Are you a PR firm with your finger on the pulse of new businesses?

Software Company
Are you a software company that needs their clients to have a website?

Maven
Are you a maven that knows a lot of business owners?

Consultant
Are you a consultant in the tech space?

Freelance
Are you a freelance web designer or developer?

Branding Agency
Are you a branding agency that doesn't offer web design?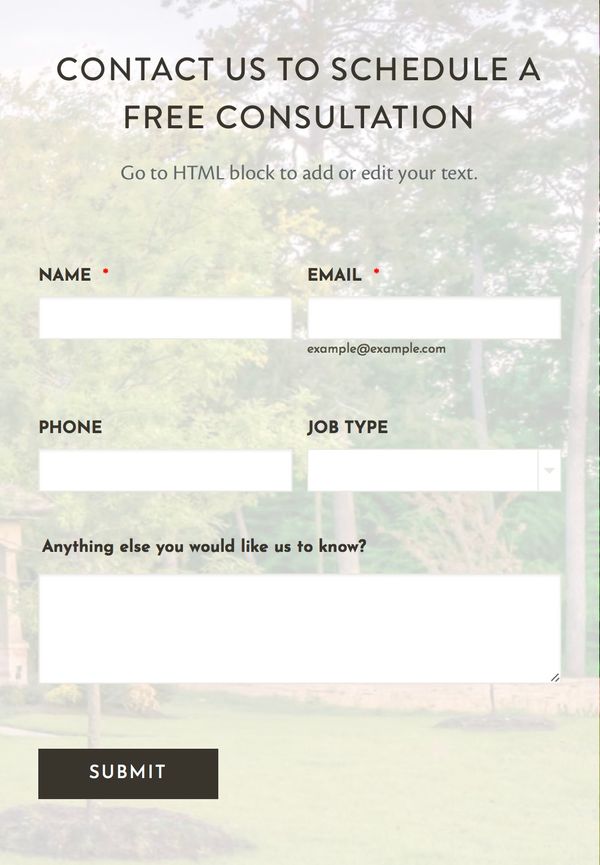 Let's Get Started
Our account executives are standing by today to help you get up and running. Setup is easy! The first step is to simply complete our partnership inquiry form.
No Setup Fees
Big Commissions
Turnkey Solution
Easy Setup
Reporting
Or give us a call: (888) 534-2183
Want To Talk? Call Us: (888) 534-2183