Franchises
SpaceCraft is an official IFA Supplier, and is a franchise website builder that can help you grow your business.

Location Specific Websites
Creating a unique website for each franchise location is the best way to make sure your franchisees get found in local search results. With SpaceCraft, you can create the perfect franchise website template to easily create and manage location-specific franchise websites within one platform, so your online presence grows with your business.

Built With Franchises in Mind
Multi-Site Management
Easily manage and edit your franchise websites in the same platform. Everything's organized so you can focus on what matters most: growing your business.
Consistent Branding
Our designers can create a unique franchise website design that you can use across all your websites, keeping your branding consistent.
Easy Content Management
Our franchise website builder's simple content management system makes it easy to upload content wherever and whenever you need it.
Integrate With Ease
We've partnered with the best franchise solutions in the market.




Franchise Customer Examples
"With SpaceCraft, we now have a web solution that makes it easy to maintain a unique and compelling online experience that helps grow our business. But most of all, we have a better experience for our customers." - Lisa Druxman, CEO, FIT4MOM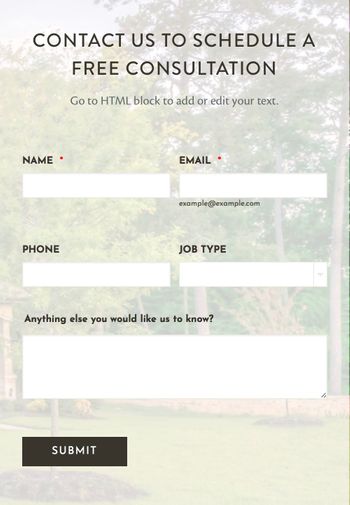 Let's Get Started
Our experts are standing by to help you design, launch and market your new website. Whether you're looking for a stand alone website or SpaceCraft's top notch marketing services, the first step is to simply complete our project inquiry form.
Professional Websites
Advanced SEO Setup
Local Listings
Pay-Per-Click
Review Generation
Analytics Tracking
Or give us a call: (888) 534-2183
Ready to Get Started? Call: (888) 534-2183