Restaurants
Everything your restaurant needs to thrive on the web - delivered in one simple solution. Start with a free trial and create a website.

Works Everywhere
Over 80% of people have searched for restaurants on a mobile device. With SpaceCraft, your customers can navigate your restaurant website and menu no matter the screen size.

Be the Hottest Restaurant in Town
Easy Menu Creation
Quickly add, edit or delete details on your restaurant's menu in a variety of formats on as many menus as you like. No more clunky PDFs.
Get Discovered
Built with search engine optimization in mind, our structured data approach sets your restaurant ahead of the rest in search rankings.
Add Reservations with Ease
Save costs and make it easy for customers to make restaurant reservations directly through OpenTable on your website.
"GREAT QUALITY, GREAT PRICE"
"We've been working with SpaceCraft for the last 5 years and have built 4 websites. They've always been very receptive to our ideas and the creative in implementation of them."
- Odd Duck / Barley Swine
"SPACECRAFT DID AN EXCELLENT JOB"
"You really do care about the quality of your work. From what I've experienced, SpaceCraft is a great company."
- Micklethwait Craft Meats
Integrate With Ease
We've partnered with the best restaurant solutions in the market. Restaurant Customer Examples
Check out some great restaurant websites built with the SpaceCraft platform.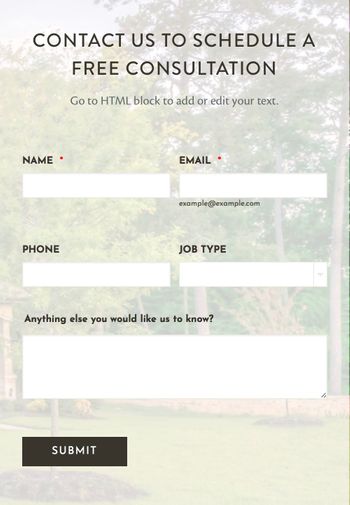 Let's Get Started
Our experts are standing by to help you design, launch and market your new website. Whether you're looking for a stand alone website or SpaceCraft's top notch marketing services, the first step is to simply complete our project inquiry form.
Professional Websites
Advanced SEO Setup
Local Listings
Pay-Per-Click
Review Generation
Analytics Tracking
Or give us a call: (888) 534-2183
Ready to Get Started? Call: (888) 534-2183